Basketball Skills Training
Personalized
We provide each player with a personalized
MVP Training Plan.
Goals
to help each player learn to dream big, work hard and never stop striving to become the best person and athlete they personally can become!
Skills
Shooting, ball-handling, passing, defense, decision making skills and leadership
both on and off the court
Since 2014, the Hoosier Hardwood Basketball Association has helped players reach their goals and dreams of playing Professional Basketball.  Our goal is direct placement into the NBA or NBA G-League.  
OUR NBA G-LEAGUE PLAYERS:

Kellen Dunham 6'4 – Shooting Guard for the Washington Wizards NBA G-League Team Capital City Go-Go
https://gleague.nba.com/player/kellen-dunham/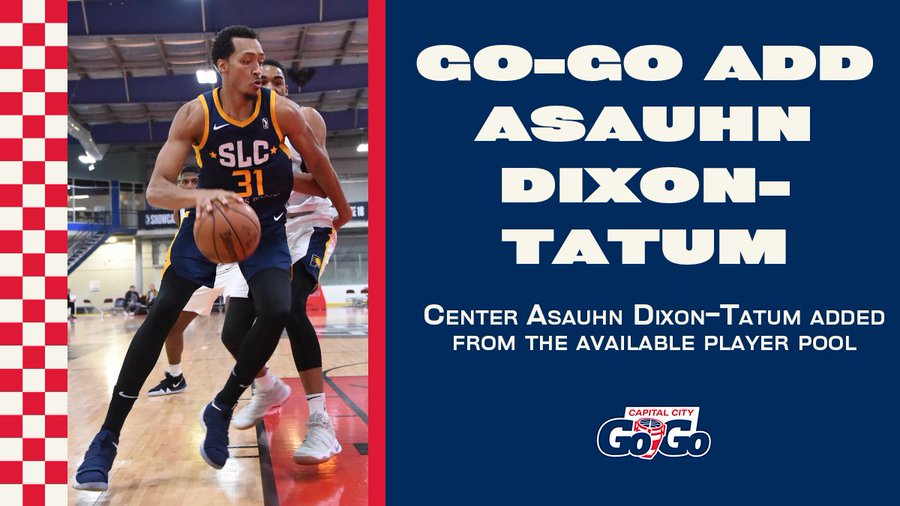 Asauhn Dixon-Tatum Dunham 7'0 – Center for the Washington Wizards NBA G-League Team Capital City Go-Go
https://capitalcity.gleague.nba.com/news/go-go-add-asauhn-dixon-tatum/
To Try-out for the Hoosier Hardwood Basketball Association, please call Bob Petty @ 765 620 2334 / Bob@MVPresults.com